WE ARE PAKISTAN BASED BUSINESS AND INVESTMENT CONSULTANCY COMPANY
We offer truly integrated approach 

LEARN MORE
WE DO THINGS DIFFERENTLY
Providing One stop solution for all transaction related services.
We serve those who demand quality independent advice.
CUSTOMER SUCCESS IS OUR SUCCESS
We are strong believer of "Customer is the king" 
We strive hard to meet and exceed  the customer expectations.
We are Pakistan's leading Business and Investment Consultancy Company, working across different Industry, sectors and Corporate structures. We work on different assignment from simple Brokerage services to complex valuations, financial Modeling, M&A Advisory, IPO, restructuring, financing, litigation support, forensic accounting audit, Research, Due diligence and Strategic advisory services for Businesses.

Our forte is providing tangible support to clients with cross-border investments. Our integrated solutions and extensive local knowledge works to your advantage.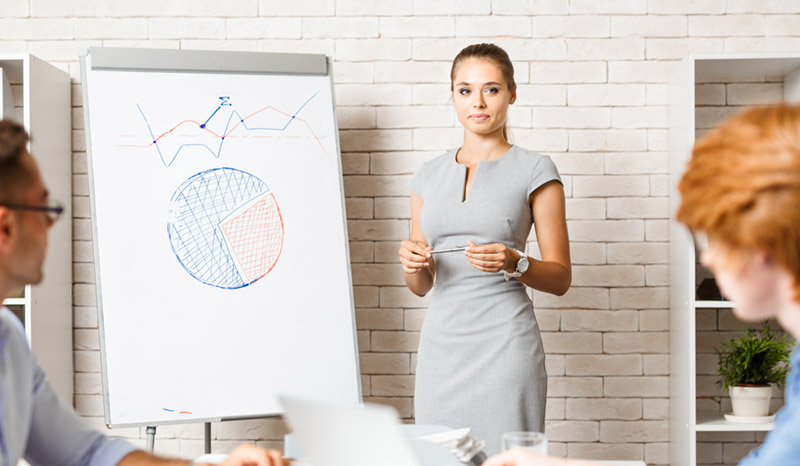 Merger & Acquisition
Pakistan is a house of more than 500 multinational companies, thousands of large scale manufacturing units, fairly large scale Small and Medium enterprises (SMEs) and hundreds of State owned Enterprises (SOEs) offering numerous Business For Sale, M&A  deals and Privatization transactions.     .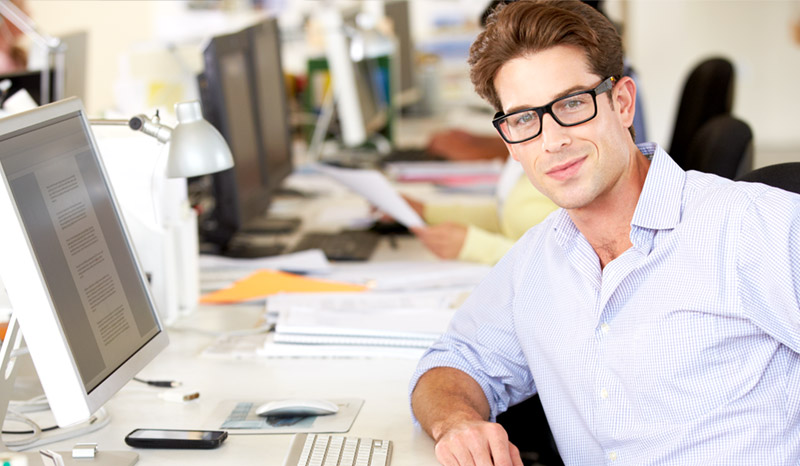 Joint ventures
Many Pakistani organization are reaching their maturity and looking for diversification and growth. Pakistani businessmen and companies are always interested to explore new opportunities, new markets, customers,   joint venture partner thus resulting in more strategic International cross border partnerships and Master Franchise agreements.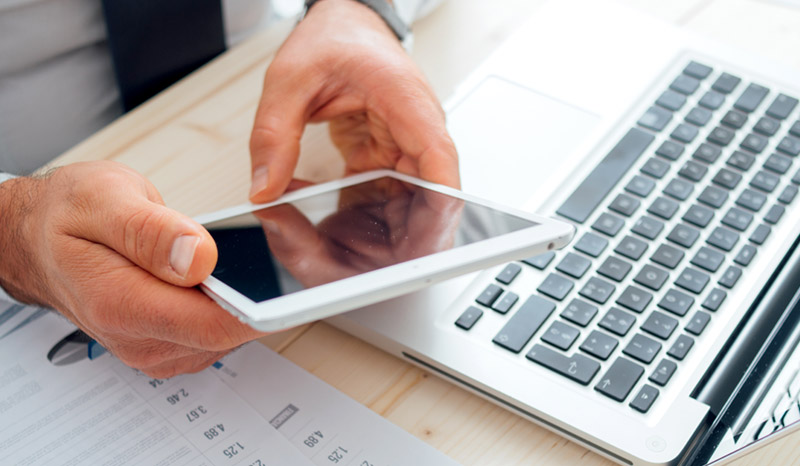 Project development
Like many other developing countries, Pakistani Government is encouraging Private Sector to invest in Infrastructure, Energy, Real Estate, Tourism and health projects. These projects are available for Private Investments as well as on Public Private Partnership (PPP) domain under long term concession Build Operate Transfer (BOT), Build Own Operate (BOO) basis. Most of these projects are Greenfield Projects and offered very lucrative ROI to Investors.
01. 
ADVISORY
We Provide Strategic Advisory services to our clients for:
M&A Advisory
Restructuring/ Turnaround Advisory
Business, commercial and financial valuation
Financial Modeling 
Expert Witness Opinions
Intellectual Property Management
Research 
02.
BROKERAGE
We provide Brokerage services for Manufacturing Units, Services Providers, SMEs, F&B Businesses For Sale with revenue of more than Rs 300 million or Assets of Rs. 130 million. We ensure complete transparency, secrecy and best value of money for our clients. 
03.
TRANSACTIONS
We utilize our well polished skills for successful Transaction structuring and deals closing, some of our services are:
Deal Origination and Sourcing
Transaction Structuring and Monitoring
Capital Raising debt or equity
Distressed Investing  
Consortium Formation among Private Equity Firms, Family Offices, High Net worth Individuals, corporate entities.
Research, Valuation and Due Diligence
Buyer/Seller side Advisory Services
Selling your Business is Our Business
Fairness Opinions and Valuation
We provide neutral, unbiased, conflicts and vested interest free Opinions and valuation for:
Tangibles/Intangible valuation & Advisory
Business, commercial, financial, real estate, Machinery & equipment valuation.
Conduct the most complex valuation.
Comprehensive Fairness Opinions/analysis.
Financial & Business Modeling
We assist our client to model complex financial situations with minimum of fuss. We excel at preparing financial forecast for:
Startups
Development Projects
Merger & Acquisition
Project Financing
Expert Witness Opinions
We provide expert witness opinions for litigation, arbitration and other dispute resolution mechanism. We work with one or both affected parties and advocates in shareholder disputes, statutory valuation situations and breach of contract cases. We Provide expert witness opinions for:
Minority shareholder dispute
Transaction dispute
Insolvency and corporate Turnaround
Ownership and joint venture disputes
Intellectual Property Management
Intellectual capital is the main driver of corporate growth and competitive advantage. Our client rely on our advice when buying and selling IP driven business, IP as standalone asset, structuring IP license and managing IP portfolios.
Valuation of Intangible assets & IP
Royalty rate determination studies
Industry Analysis
Value Extraction strategies.
Intellectual Capital Portfolio Analysis. 
M&A Strategic Advisory/ Divestment
Both Buy and Sell Side Capability for both domestic as well as cross border transactions.
Provide in depth business intelligence at corporate, business and functional level.
Assists clients at Pre transaction stage to match their capabilities with the opportunity.
Positioning client in the best possible manner.
Post transactions synergy and establish a suitable growth plan. 
Research & Intelligence
Provide business, corporate, industry and market intelligence.
Competitive Studies
Market canvas Studies
Industry sector studies
Industry Monitoring and commercial intelligence.
Bench-marking studies
We don't just proposes solutions we offer a truly integrated approach. Procon is unique in its ability to owns and manage entities and infrastructure projects, which it manages alone or in partnership with its clients
Our Vision, Mission and Value
Vision

Leading the Way in Strategic Advisory  and Transaction Support Services in Pakistan by Providing client centric solutions.  

Mission

We partner with clients to overcome transactional hurdles, articulate sustainable strategies and ensure their long term success.

Value

Courage
Integrity
Knowledge
Objectivity
Reliability



To offer diversified requirements of our customers we have developed Investment pipeline for Infrastructure, Energy, Minerals, Oil & Gas, Real Estate, Tourism, Health, Education, Manufacturing, Information Technology sectors. These opportunities varies from public to private sector, from small and medium enterprises to large manufacturing units, from greenfield Project Development to Brown Field Projects, from Public Private Partnership (PPP) to Privatization Transactions, from Joint Ventures to market development of some new entrants to Pakistani market. 
Acquisition of 1230 MW CCPP Power Plant
Ticket Size US$ 1,200,000,000
Greenfield Development of self energized 300 MGD Sea Water Desalination Plant
Ticket Size US$ 600,000,000
Opportunity to acquire Upstream Oil & Gas Exploration Licenses 
Ticket Size US$10,000,000
Lahore Waste Water Treatment Plant on PPP Basis
Rawalpindi Ring Road on BOT
47 KM Long, 25 year Concession
Karachi Blue Line BRT on PPP Basis
53 KM Long,Daily 660,000 commuters 
35 B Sector A1 Peco Road Township Lahore Pakistan 54770
© 2018 All rights reserved.